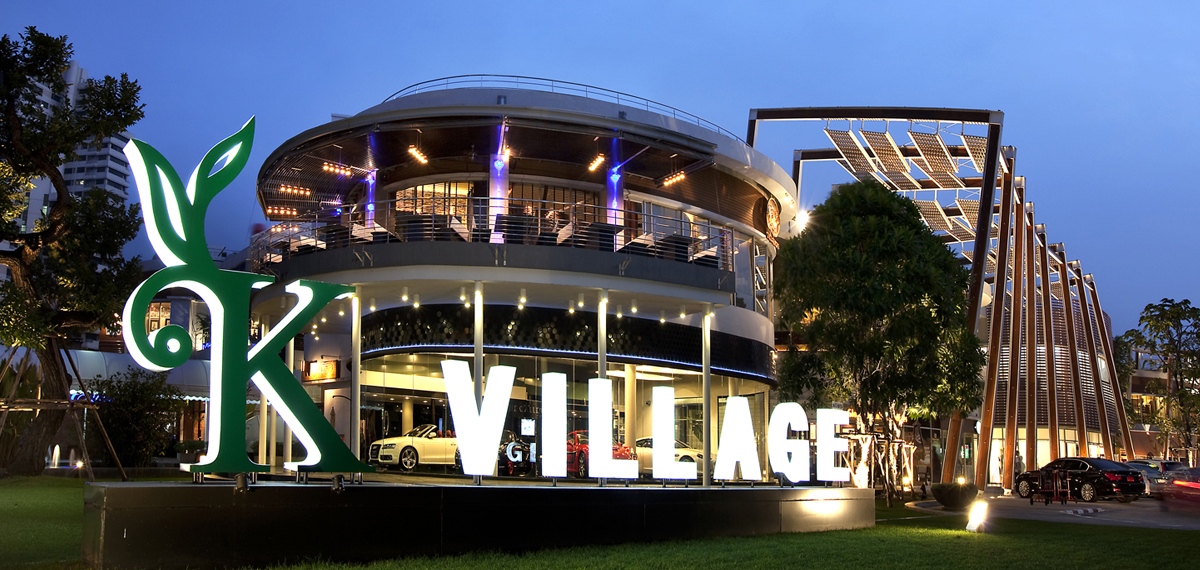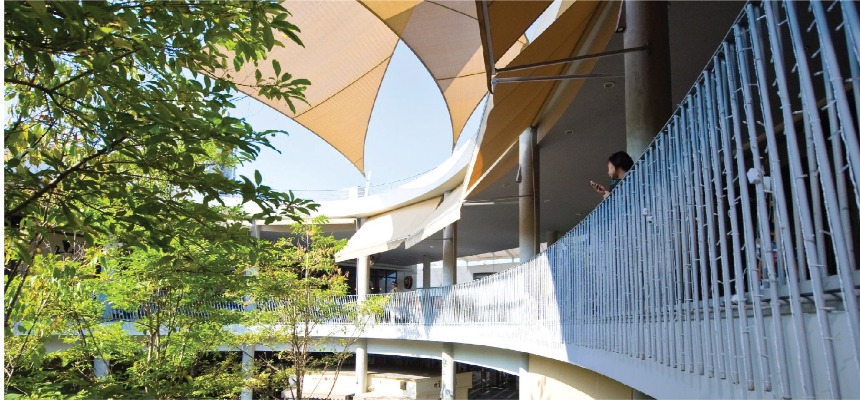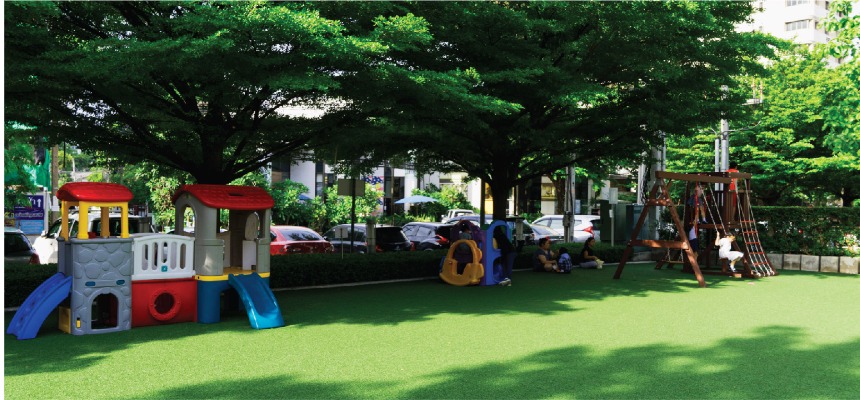 Welcome to K Village
Where to Shop, Eat and What to Buy at Bangkok's K Village Lifestyle Mall.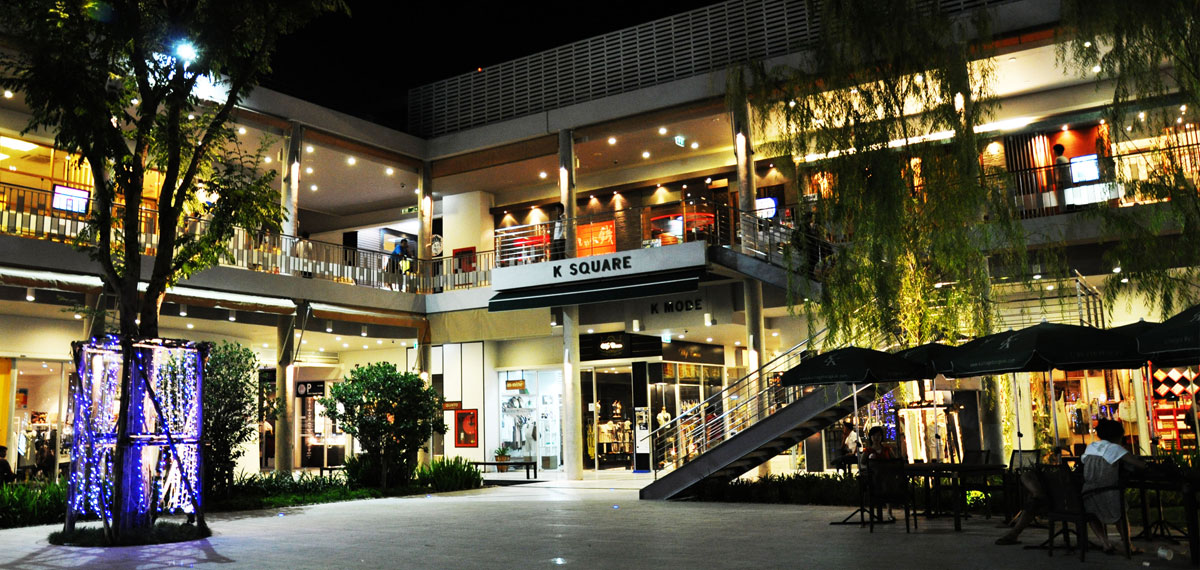 What's Happening
View all of the upcoming events and promotions happening at K Village right here.
Upcoming and Past Events
Take a look at what we've been up to!
Dining
A Directory of selected culinary and beverage offerings not to be missed at K Village.
Lifestyle & Activities
If you're looking for activities at K Village offers you a wonderful experience…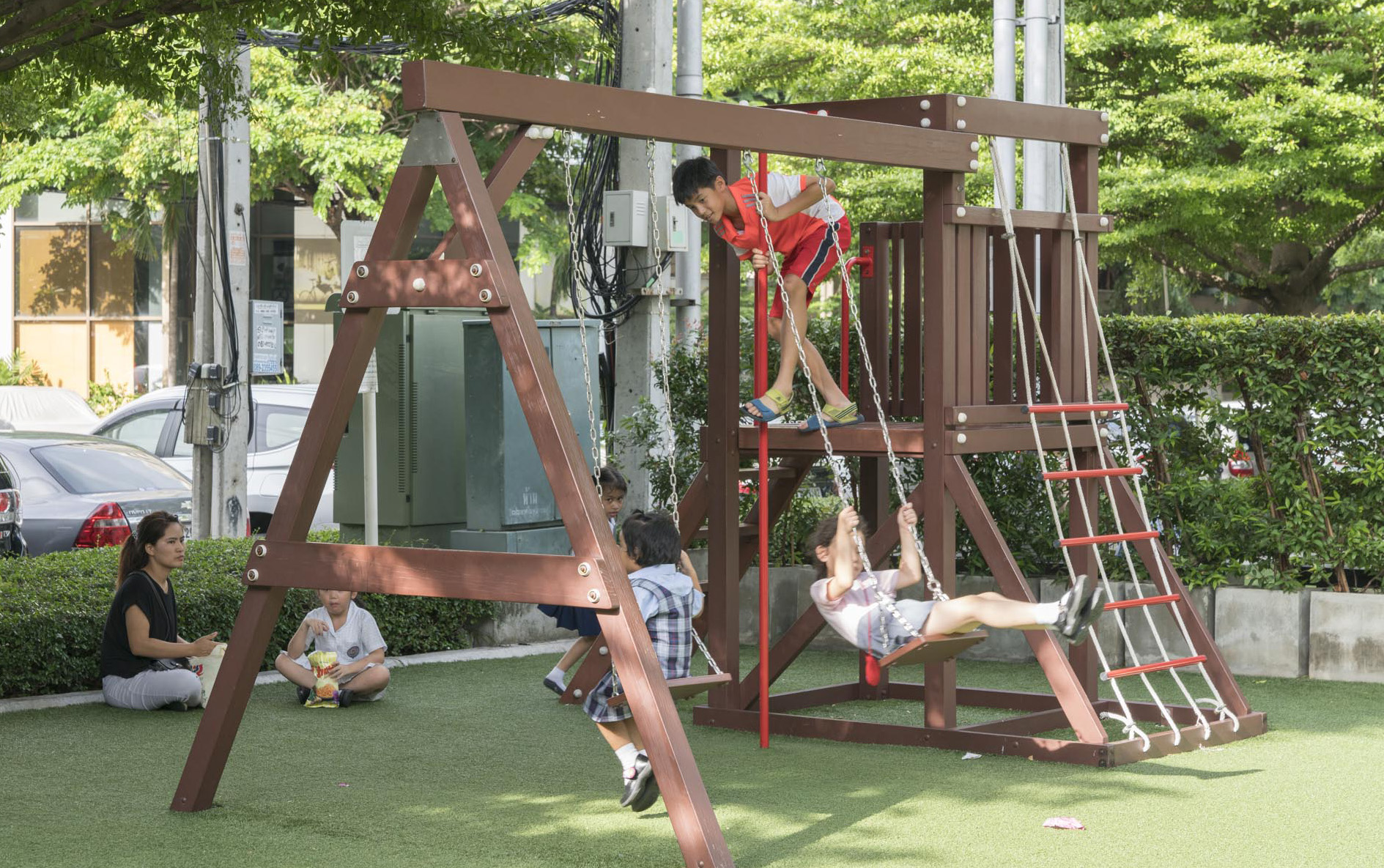 Stands out for having children's play park next to its a tiny dog park.