K Village Farmer's Markets Just Got Even Family Friendlier at K Village Sukhumvit 26
K Village Farmers'market
Every second weekend of the month at K Village.
พบกับร้านค้าจากเกษตรกร,ร้านอาหาร และ ของใช้เพื่อสุขภาพได้ในงาน "K Village Farmers' Market" ทุกสัปดาห์ที่ 2 ของเดือน เลือกซื้อสินค้าอุปโภคบริโภคจากธรรมชาติ และปลอดสารพิษ รวมถึงอาหารอร่อยๆ ที่คัดสรรมาเพื่อคนรักสุขภาพโดยเฉพาะ สัมผัสบรรยากาศความเป็นกันเอง เหมาะแก่การใช้เวลาร่วมกันของทุกคนในครอบครัว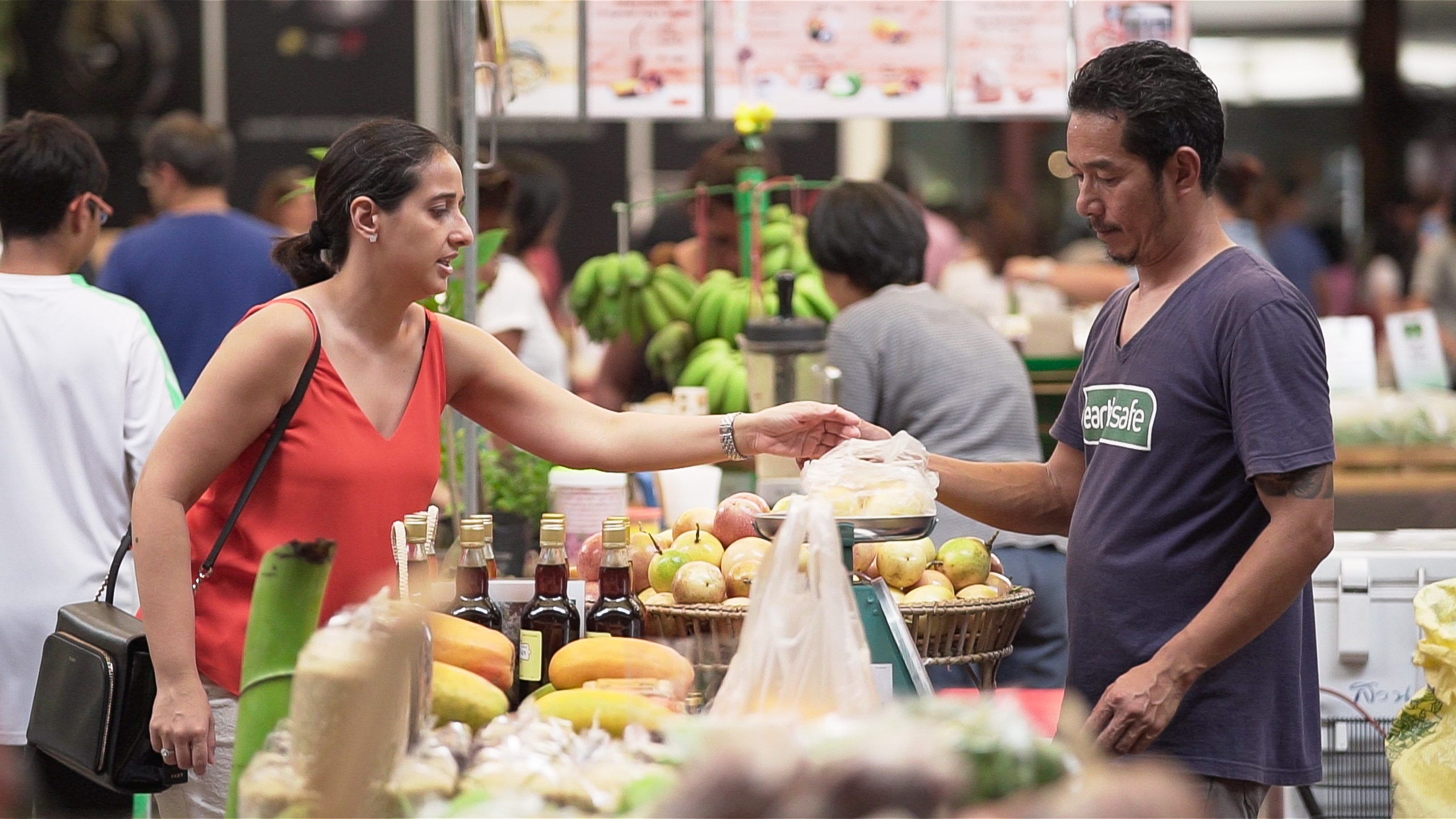 K Village Lifestyle Mall, Sukhumvit 26 is hosting K Village Farmer's Market where local producers and farmers gather to sell their fresh organic produce, homemade crafts, natural products, a wide array of delicious and healthy food directly to health-conscious consumers.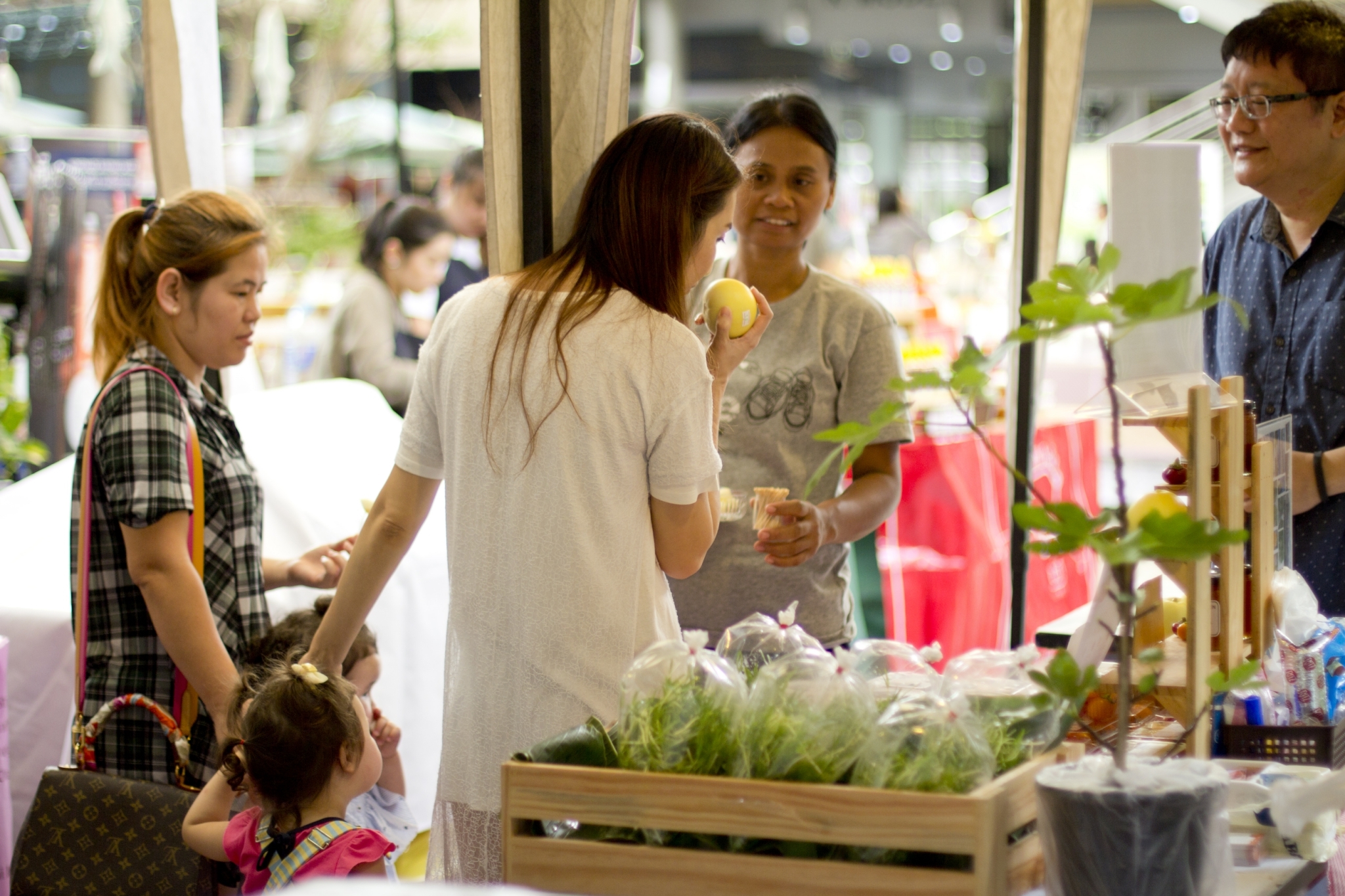 Not only can you find delicious food at the market, but also other natural items such as homemade soaps, hair products, rice bran oil, cold-pressed coconut oil, wooden kitchenware, furniture, Indigo dyed cotton, Terrarium, plant medicines and other skincare products.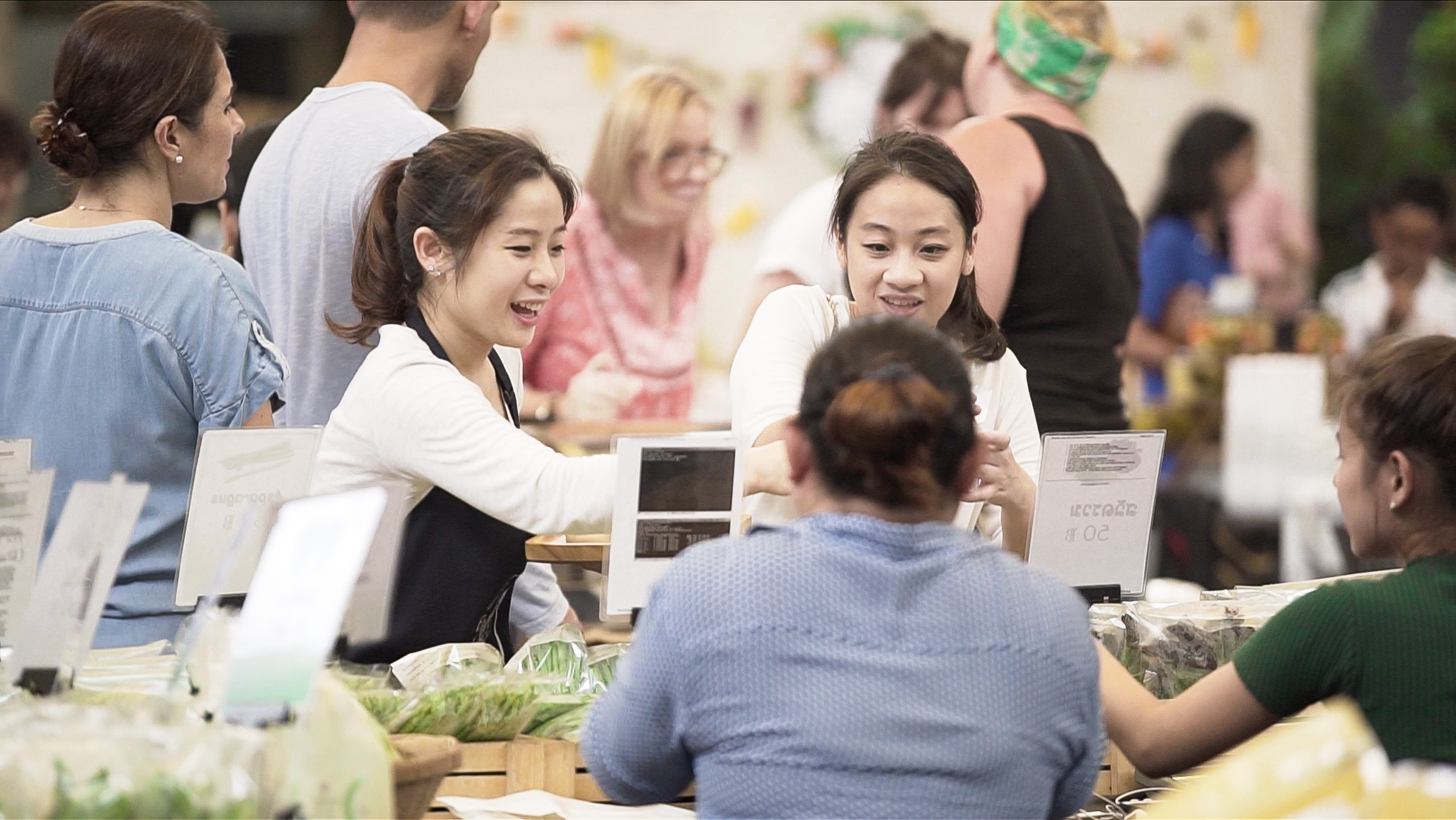 With fresh produce, Artisan  dishes and Arts and Crafts, it's the place to stock up on all things organic.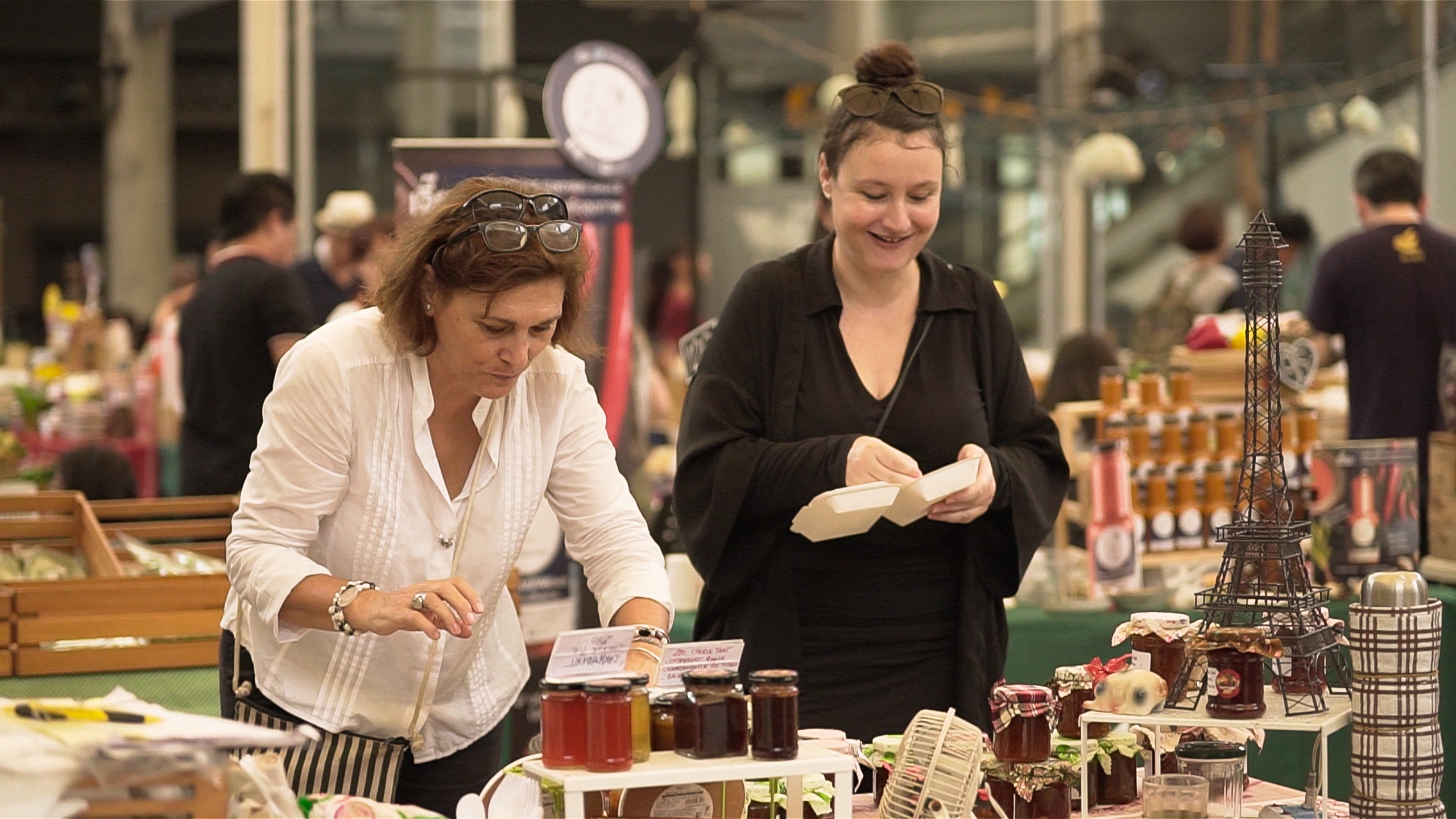 Make your life "Slow" .. Come and enjoy our amazing food and exchange your perspective about the products…most importantly slow yourselves down with K Village Farmers' Market. And make the best out of every bit of your time at our market. 
Walking around is a breeze, there's no dodging of electrical wires or tripping over cracked cement. Because the market is outdoors, it's pet friendly. Bring your pooch and peruse the market together.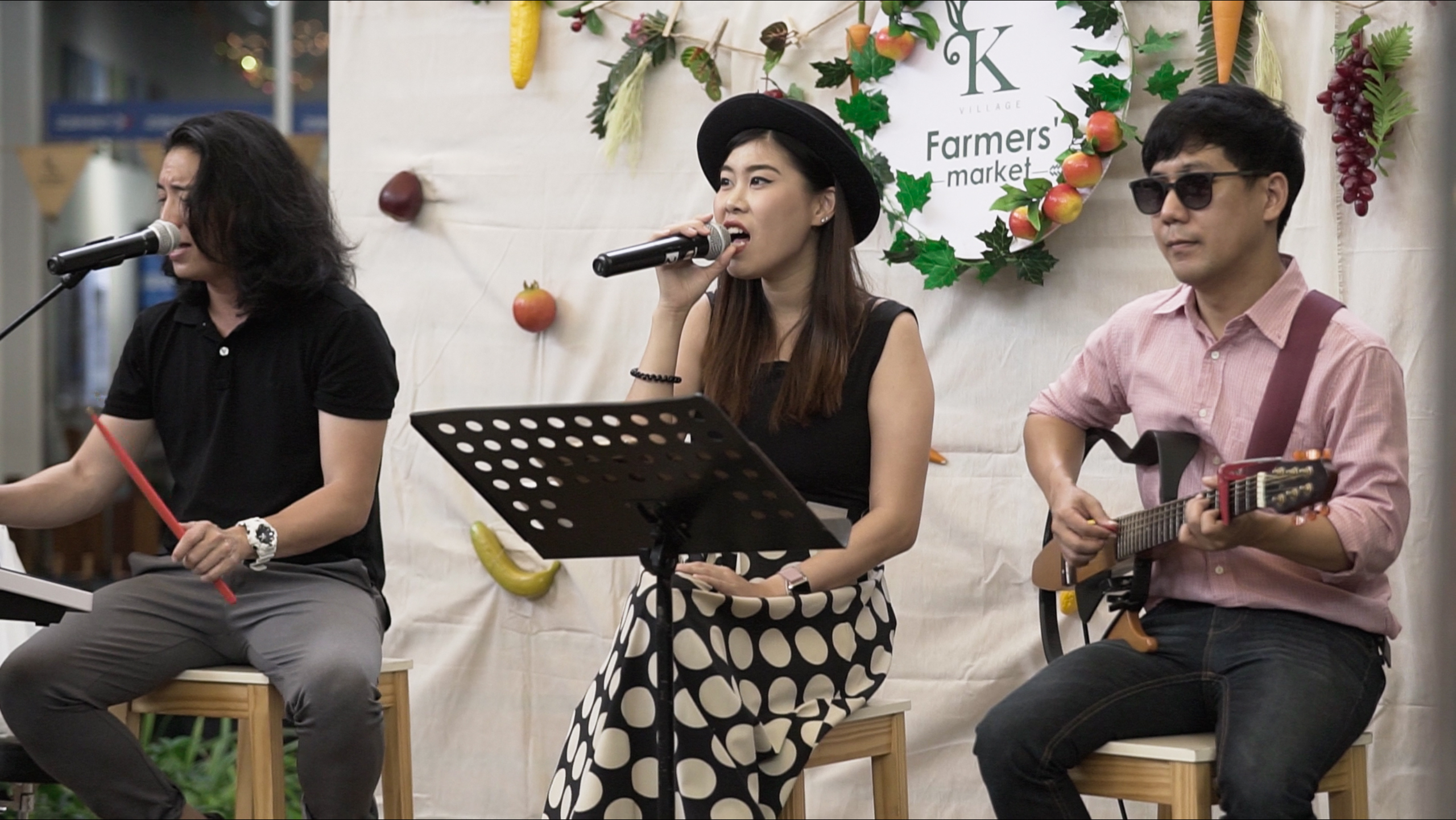 K Village Farmers Market is definitely a weekend activity must for families. Kids will be entertained for hours watching their favorite foods get made before their eyes. Things get hands on with the workshops like how to make sausage, Italian ice cream from Florence, and cute gardens inside wine bottles.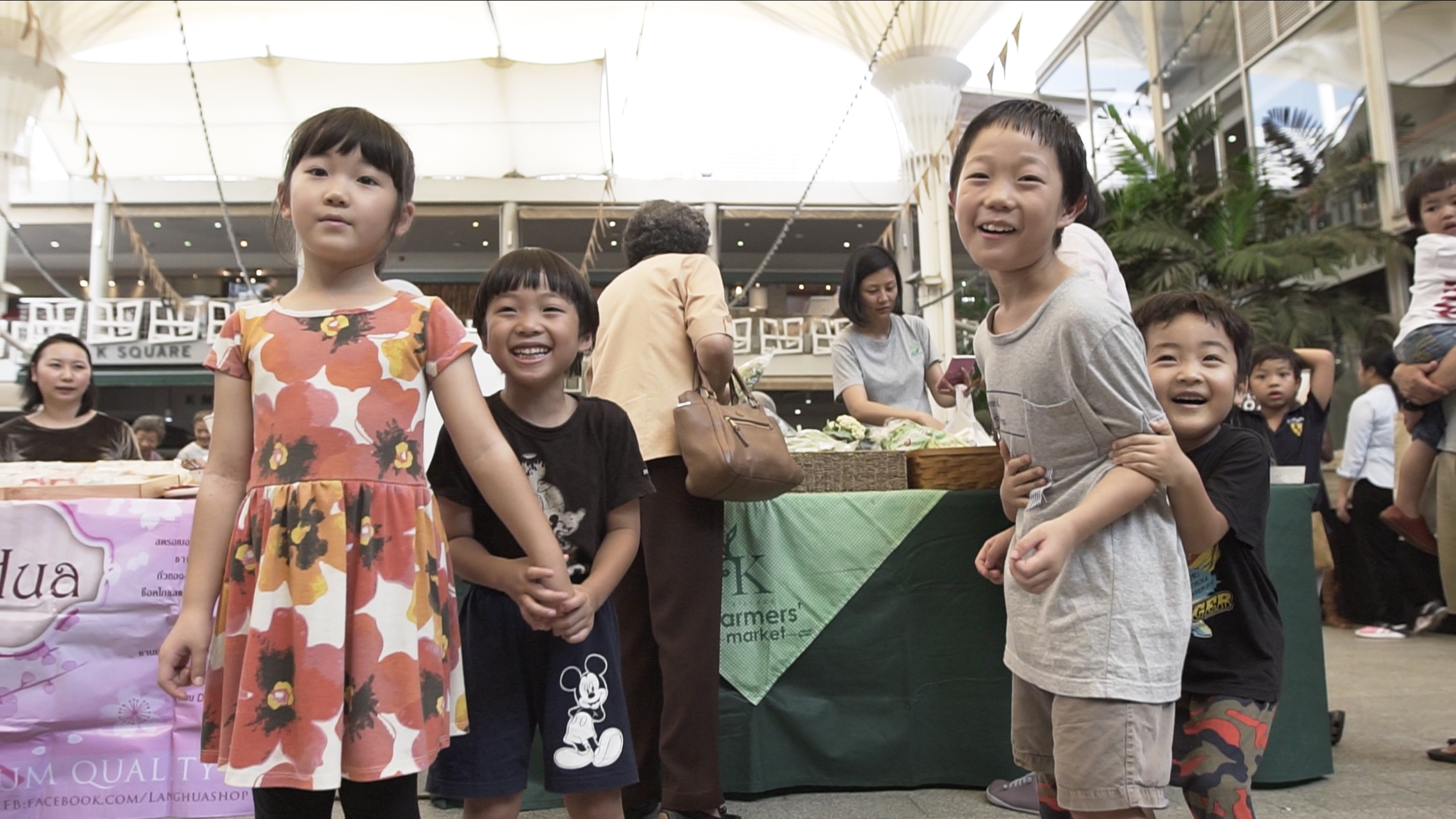 A great perk, the arts and crafts activities for kids are completely free.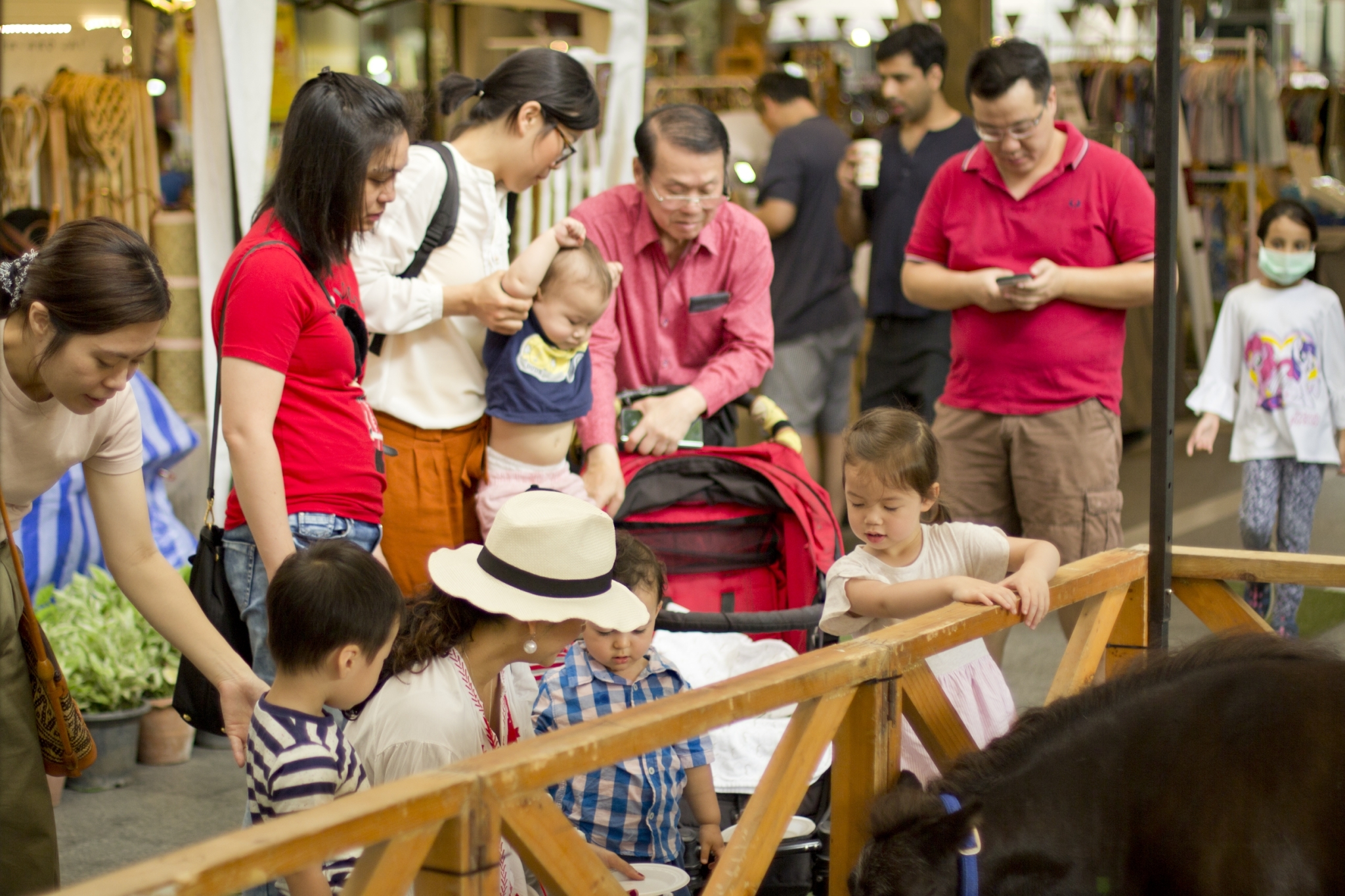 Enjoy home cooked food, listen record music, the children have fun with the pony rides and have a happy weekend.
K Village, Sukhumvit 26 (BTS Phrom Phong, MRT Queen Sirikit National Conventional Centre)
Tel: 02 258 919 – 213 facebook.com/kvillagebkk, www.kvillagebkk.com